Shipping Info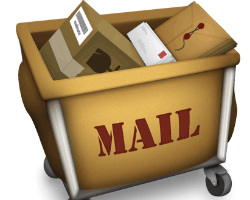 Here at Carus Jewellery we are delighted to offer free shipping worldwide on all purchases. All orders will be delivered by registered mail and will require a signature upon delivery. Each item is fully insured by Carus  until it is delivered. All orders are dispatched with one working day and normal delivery times are as follows : UK  –  3/4 working days, Europe   –  3/5 working days, America  –  5/7 working days, Other  –  6/9 working days. After your order has been dispatched you can track it using our online tracking form. You will need your email address and your order number, which will have been emailed to you in a confirmation email after your purchase was completed.
Returns Policy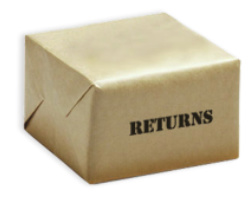 As part of our commitment to excellent customer service. Here at Carus Jewellery we offer a 14 DAY MONEY BACK GUARANTEE because we understand that from time to time people may change their mind after purchasing an item. Within this 14 day period a full refund will be issued, subject to the conditions below
The buyer must contact us by email, stating that they wish to return an item(s).
The item(s) must be returned to us within 14 days.
The item(s) must be in it`s original condition and packaging, damaged or worn items will not be accepted.
The buyer is to pay for the cost of returning the item(s).
The refund will only be made to the original purchaser and not to a third party.
Item(s) which are to be returned from an international address, need to be clearly marked returns or returned goods. Failure to do so will result in any import charges being deducted from your refunded amount.
Secure Payments
Paypal is a secure and reliable service for purchasing products online. It is also very popular with over 100 million people using it to buy goods and services online. It is for this reason that we use only Paypal for our online transactions. If you do not have a Paypal account, Paypal can still handle your debit or credit card to complete your transaction.
If you have any other questions or if you need assistance in choosing the perfect gift,  please feel free to contact us.
You can also connect with CarusJewellery.Com on Facebook