Modern Jewellery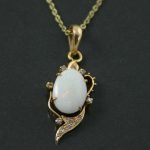 The Modern Jewellery era began in the sixties, which saw a huge sea change in the social norms. There was widespread rejection of the establishment by a new generation, who ushered in a new era of change. There was a sense of freedom and a "can do" attitude. This lead to an explosion of new styles in 1960s jewellery. Multi strand faceted glass, plastic and crystal bead necklaces were suddenly the height of fashion. Yellow gold was very popular during the sixties, as were cabochon turquoise, coral and brilliant round cut diamonds. Organic abstract designs with vibrant colours were also a recurring theme of the period. Shorter hairstyles became fashionable and as a result earrings became larger almost statement pieces. Day and night earrings saw a revival, these earrings were designed in two parts. With the smaller part being worn during the day as a stud and the extension piece being added for evening wear. One theme that did continue from the fifties was parures. A parure is a complete set of at least three matching pieces of jewellery. A matching set with less than three items is called a demi-parure. From a collectors point of view a complete parure in it`s original box is worth far more than without the box. These jewellery sets continued to be very popular right throughout the sixties.
Jewellery trends in the 1970s were all about large, attention grabbing statement pieces. Early 70s jewellery designs were influenced by ethnic patterns, which was popular with the bohemian style at that time. These ethnic inspired designs were largely made from natural materials such as stone, wood, shell and mother of pearl. Earth tone colours such as brown, cream, green and dark orange were often used in these ethnic designs. The other trend in 70s jewellery was disco inspired designs. This jewellery was all about the sparkle and the bling, which was intended to shine and reflect in the newly opened discos. Necklaces were worn in layers, some with medallions or charms attached.
1980s jewellery continued the loud and bold theme of the 70s. Large colourful beaded necklaces, huge earrings and shoulder pads were all the height of fashion. Oversized clip on hoop earrings, faux pearl earrings and disc earrings were very common in the 80s. Large gold plated pendants and colourful beads were commonly worn necklaces. Bracelets again tended to be large and bold. With thick bangles or multiple thin bangles being favoured. Television series such as Dallas and Dynasty were hugely popular and typifies 1980s fashion.
How To Date Modern Jewellery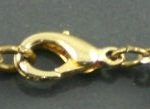 Estate jewellery is generally divided into antique, vintage or secondhand. Antique jewellery is an item which is 100 or more years old, with Georgian jewellery being typically the oldest jewellery sold commercially. Vintage jewellery is classed as between 25 and 100 years old. Secondhand jewellery is any item of jewellery which is less than 25 years old. To get an accurate time frame of how old an item of jewellery is. We must look at a number of areas, the findings, the materials and the style of the piece. The findings are the working parts of an item. Which a jeweler normally does not make themselves but rather will buy from a wholesaler. Over the years there have being advances in these findings which gives us a time line to follow. Popular findings of modern jewellery were bullet clutches and friction backs for post earrings. Lobster claw clasps and spring ring clasps were common findings for necklaces. For bracelets the most popular findings would be push in box clasps or tongue in groove box clasps. The patina on an item can also be of help when trying to date it. The patina on a modern piece of jewellery should be very light and in keeping with its age. Wear and tear marks again on an item of modern jewellery should be very light.
Illustrated below are some of the important dates in jewellery from the 1960`s onwards.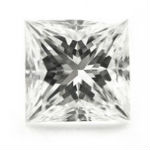 1961 – Princess cut diamond developed.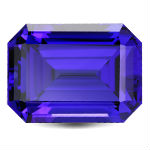 1967 – Tanzanite discovered.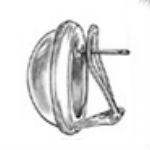 1970 – Omega earring backs invented.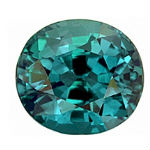 1973 – Synthetic Alexandrite invented by Creative Crystals.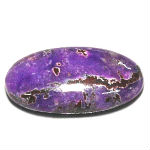 1979 – Sugilite appears on the market.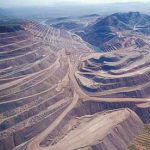 1979 – Main pipe of Arggle diamond mine discovered.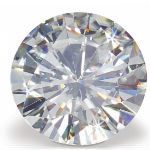 1985 – Debeers start producing synthetic diamonds.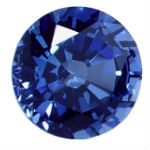 1990 – Diffusion treated sapphires developed.