Modern Jewellery – The 1960`s onwards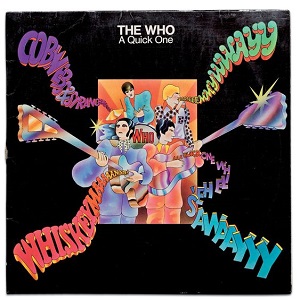 The Modern Jewellery era began in the sixties, which saw a huge sea change in the social norms. There was a widespread rejection of the establishment by a new generation, who ushered in an era of change. There was a sense of freedom and a "can do" attitude. This lead to an explosion of new styles in 1960s jewellery. Multi-strand faceted glass, plastic and crystal bead necklaces were suddenly the height of fashion. Yellow gold was very popular during the sixties, as were cabochon turquoise, coral and brilliant round cut diamonds. Organic abstract designs with vibrant colours were also a recurring theme of the period. Shorter hairstyles became fashionable and as a result, earrings became larger almost statement pieces.
The 1960's were the first decade to be chronicled to a huge degree by the perfusion of still and television images. This had a profound effect on sixties jewellery trends, especially with the advent of technicolour to images which enhanced our impressions. The progression from the 1950`s stability to a highly dynamic experimental and innovative age was slow and steady. The financial restraints of the 50`s were relaxed, giving a new freedom, which influenced every aspect of life. The ability to mass produce products cheaply due to mechanisation developed a growing consumerism. The status quo began to decline and a new era of individualism originated.
Fine Jewellery – 1960s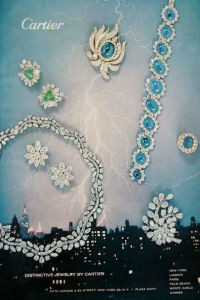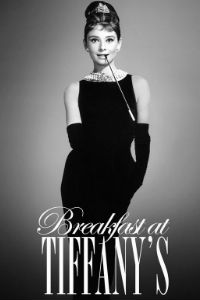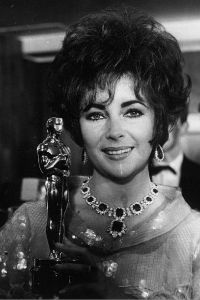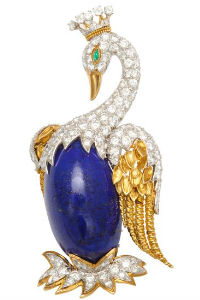 Fine jewellery producers slowly altered their designs to add some quirkiness. Animal jewellery, for example, became more playful, which reflected the times. David Webb produced stunning gem encrusted animals which were highly sought after and remain so today. Diamonds became larger and more impressive due to the advances in mining which occurred at this time, making them more abundant. Harry Winston the most famous fine jeweller of the period, who established his company in 1932 in New York created pieces for the celebrity world. Famous jewellery houses of the day had relationships with celebrities in which they gave jewellery on loan for the celebrities to wear. Harry Winston lent to Marilyn Monroe, and she endorsed for him to great advantage. Elizabeth Taylor and Richard Burton were the epitomai of fine jewellery collectors in this period. They collected exquisite and fabulously expensive precious jewellery. Taylor/Burton`s favourite designer was Bulgarai, who produced for them their famous Sapphire and Diamond necklace which they bought in 1969. Audrey Hepburn was one of only two people to wear the famous Tiffany yellow Diamond in 1961 when she was promoting "Breakfast at Tiffany`s". Tiffany were famous for promoting coloured gemstones, which became very popular in the 1960's. Cartier the Parisian company which creates high-end jewellery was the envy of the world. When Grace Kelly wore their 270 diamond encrusted poodle on her iconic Mondrian dress by Yves St Laurent.
The trend for solitaire rings changed to clusters, with a large central stone, raised above a cluster of other gems. Pear and Marquise cut diamonds became popular, as did Ballerina mounts. The other Cardinal stones also became popular, sapphires, rubies and emeralds. Yellow gold was used instead of platinum or white gold. Silver became a very widespread metal for jewellery in this time period also. Jewellery design and production developed greatly in this golden age of the 1960s.
Costume Jewellery – 1960s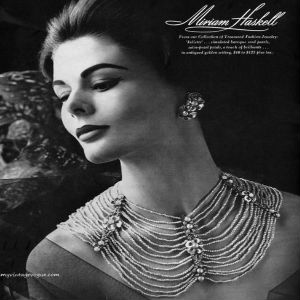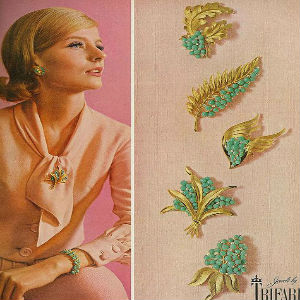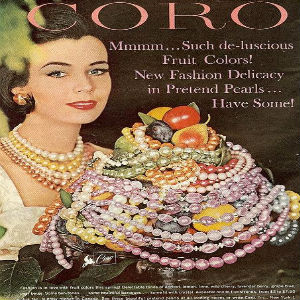 Costume jewellery featured strongly in sixties jewellery mainly due to mechanisation. Costume jewellery became an art form in itself, risks that could not be taken with expensive metals and precious stones could easily be attempted with cheap goods such as base metal and plastics. This allowed an explosion of artistic endeavour and exciting design concepts to unfold. The colour palate was extended through the full spectrum. New textures were available, plastic could be moulded into any shape or form in any colour at very reasonable cost. Therefore easing the ability of designers to imitate fine jewellery or to expand on it. Trifari designed very fine base metal enamelled jewellery sets which were popular in 1960s jewellery. Larger jewellery was also popular, statement pieces which stood out became de rigueur, such as cabochon stones in large ring settings, large bib necklace and Egyptian revival jewellery. The texture became important with a lot of experimentation in this area. Contemporary jewellery became multifaceted and highly experimental.
The materials used to make 1960s jewellery changed to a wider range. This included gemstones and metals that had not been used in jewellery previously, for example, Agate, malachite, crystals, baroque pearls and turquoise were widely used. Silver became more popular as a substitute for gold and platinum. Along with the use of stylised flowers and leaves in Scandinavian jewellery such as that produced by David Anderson. Multi-strand beads were popularised by the hippie movement. Faux pearls became popular usually in chunky over-sized styles. Mood rings where the stone was believed to change colour with the mood of the wearer, where common in 1960s jewellery. Costume jewellery was dynamic and a complete departure from the stability of the past. Costume jewellery was at the forefront of the change which led to fine jewellery designers slowly following their lead.
Jewellery Design Influences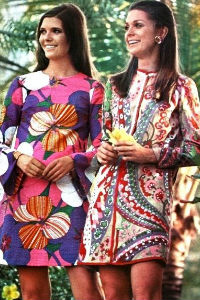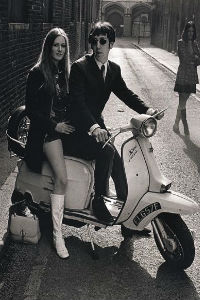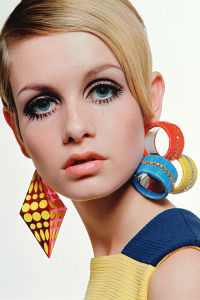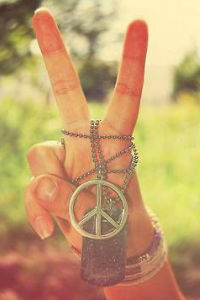 New freedoms which encompassed speech, movement, morality, knowledge, education, gender, economics and class, were highly transformative in a relatively short period of time. Ordinary people began to travel and experience new cultures, Indian design became highly influential. Flower power was a huge movement during the sixties and had a strong influence on 1960s jewellery.  An influence which can be seen in many designers work such as  Mary Quant`s designs. The Beatles were an audible and visual departure from the past. Bob Dylan was a working-class hero in song. Marilyn Monroe epitomised the sexual revolution as did films such as James Bond. The famous Photographer David Bailey photographed Jean Shrimpton in Vogue as the first supermodel. Her style was aspired to by the general female population as glamorous, sophisticated and attainable. John F. Kennedy and Jackie Kennedy were both visually and figuratively the most influential couple on the planet in the early 1960's A design revolution took place in this decade, unlike anything seen before. A diverse range of expressive forms typified the era, from psychedelic colour schemes based in abstract artistic composition to monochrome formats of geometric design. Mini Skirts became popular, pop art and brash colour schemes. Creativity of any type was the order of the day. 1960's Jewellery departed gradually but radically from the more traditional 1950's in which most price ranges emulated fine jewellery design and style. Creativity and mechanical ability stimulated a diverse range of jewellery forms to develop. Abstract art inspired jewellery by shaping new concepts into brightly coloured fun pieces, natural styles of flowers, starbursts and leaves in very bright unnatural colours which had not been available previously.
1970s Jewellery Trends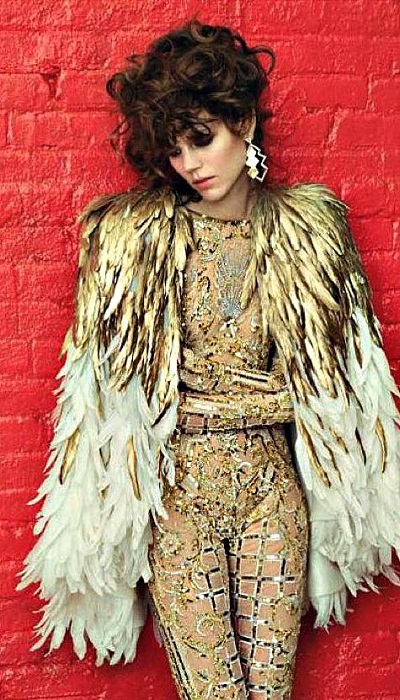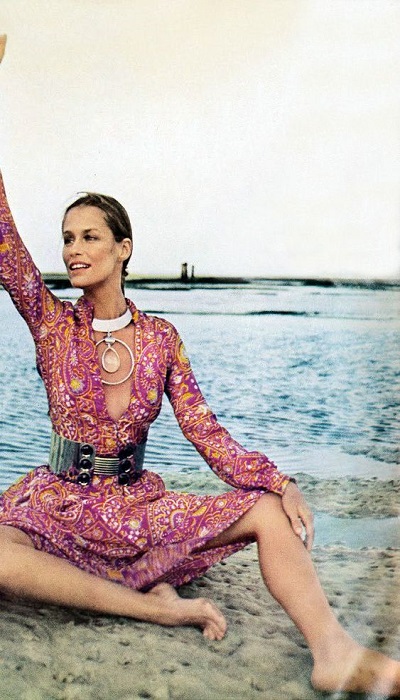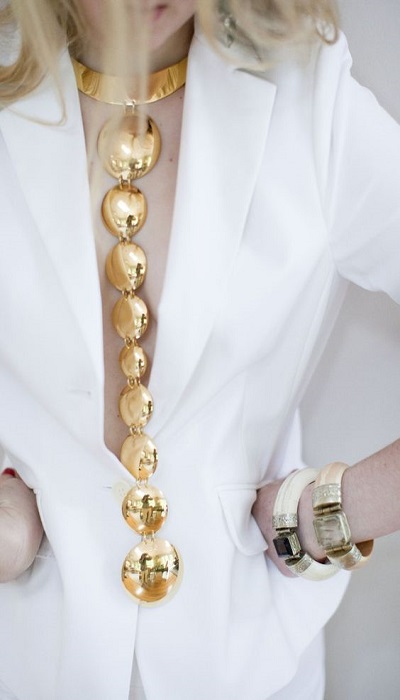 Jewellery trends in the 1970s were all about large, attention-grabbing statement pieces. Early 70s jewellery designs were influenced by ethnic patterns, which was popular with the bohemian style at that time. These ethnic inspired designs were largely made from natural materials such as stone, wood, shell and mother of pearl. Earth tone colours such as brown, cream, green and dark orange were often used in these ethnic designs. The other trend in 70s jewellery was disco inspired designs. This jewellery was all about the sparkle and the bling, which was intended to shine and reflect in the newly opened discos. Necklaces were worn in layers, some with medallions or charms attached.
1980s Jewellery Trends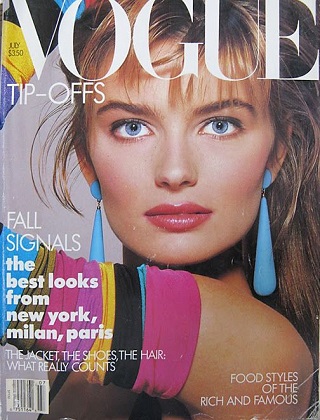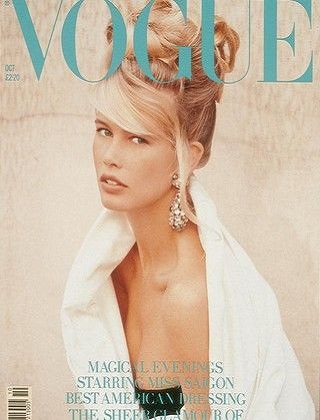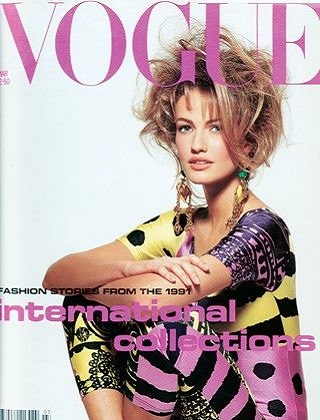 1980s jewellery continued the loud and bold theme of the 70s. Large colourful beaded necklaces, huge earrings and shoulder pads were all the height of fashion. Oversized clip-on hoop earrings, faux pearl earrings and disc earrings were very common in the 80s. Large gold plated pendants and colourful beads were commonly worn necklaces. Bracelets again tended to be large and bold. With thick bangles or multiple thin bangles being favoured. Television series such as Dallas and Dynasty were hugely popular and typifies 1980s fashion.
How To date Modern Jewellery
Estate jewellery is generally divided into antique, vintage or secondhand. Antique jewellery is an item which is 100 or more years old, with Georgian jewellery being typically the oldest jewellery sold commercially. Vintage jewellery is classed as between 25 and 100 years old. Secondhand jewellery or pre-loved as it is sometimes called is any item of jewellery which is less than 25 years old. To get an accurate time frame of how old an item of jewellery is. We must look at a number of areas, the findings, the materials and the style of the piece. The findings are the working parts of an item. Which a jeweller normally does not make themselves but rather will buy from a wholesaler. Over the years there have been many advances in the development these findings which gives us a timeline to follow. Popular findings of modern jewellery were bullet clutches and friction backs for post earrings. Lobster claw clasps and spring ring clasps were common findings for necklaces. For bracelets, the most popular findings would be the push in box clasps or tongue in groove box clasps. The patina on an item can also be of help when trying to date it. The patina on a modern piece of jewellery should be very light and in keeping with its age. Wear and tear marks again on an item of modern jewellery should be very light.
Illustrated below are some of the important dates in jewellery from the 1960`s onwards.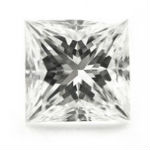 1961 – Princess cut diamond developed.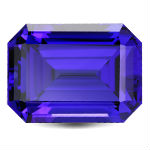 1967 – Tanzanite discovered.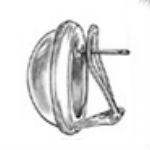 1970 – Omega earring backs invented.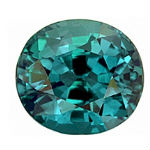 1973 – Synthetic Alexandrite invented by Creative Crystals.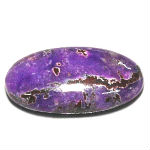 1979 – Sugilite appears on the market.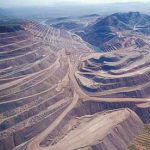 1979 – Main pipe of Arggle diamond mine discovered.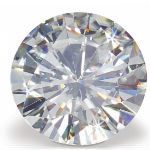 1985 – Debeers start producing synthetic diamonds.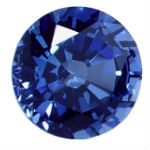 1990 – Diffusion treated sapphires developed.