Art Nouveau Jewellery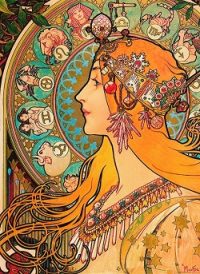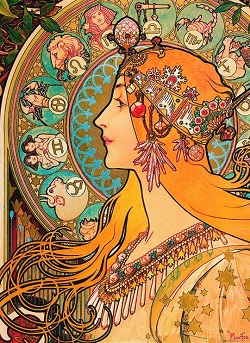 Art Nouveau meaning "new art" was a movement which started in Europe in 1890 and lasted until about 1915. Which coexisted with the Victorian era and the Edwardian era. The movement received its name from Siegfried Bing. Who opened an art gallery in 1895 called Maison de lÀrt Nouveau, which translates to " House of New Art". Here he invited artists to display modern works. The movement's roots can be traced back to the arts and crafts period in Britain. Art Nouveau took its inspiration from nature, with flowers, plants and organic flowing lines dominating. Designers were particularly interested in strong curves or vine-like patterns. These designs became known as "whiplash lines" and were very common during the earlier part of the period. Due in part to the influence of Japanese woodblock prints, which were very popular. This style was very influential on the mass-produced posters ( an example of which can been seen here on the left ) and glass art of the period. As a style, Art Nouveau is considered to be a "total" art style. Which influenced all art and design, from architecture to jewellery. This widespread influence reached its peak in the Paris World`s Fair of 1900. Which attracted nearly fifty million visitors from around the world. Where art was sold as a way of life, inspiring people to live art as opposed to admiring it.
Art Nouveau Jewellery Trends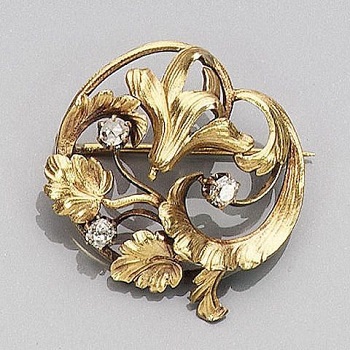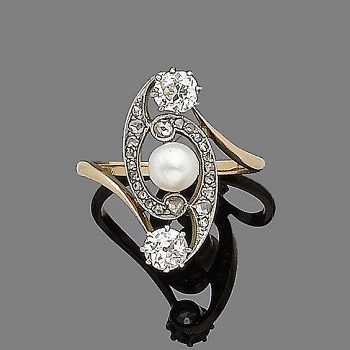 During the Georgian and Victorian periods, precious stones were highly prized and diamonds in particular. Due to their value, these gemstones were very rarely if ever cut to suit a design. Rather it was the jeweller's job to design the best setting possible to suit a given stone. Art Nouveau jewellery completely changed this approach. With much more emphasis now being placed on the design above the materials used. This had the effect of turning the jeweller into an artist. Whereas in earlier times the jeweller was seen more as a craftsman. Now the jewellers of Europe introduced new floral designs in enamel, glass, ivory and semi-precious stones. Plique-a-jour enamelling meaning "glimpse of day" was revived during this period and proved to be very popular. This enamelling technique was normally used in winged or webbed structures. Where it will have no backing, allowing the light to shine through the translucent enamel. This technique produced a stained glass effect and was considered to be technically very challenging. Plique-a-jour was used in a myriad of ways and especially in insects. Art Nouveau jewellery was trying to transport the wearer to a magical place. A place of exotic animals with beautiful plants and flowers. All made with sensual flowing lines. The artists wanted to re-create a lost age of innocence. Where people were more in touch with nature. This longing for paradise was driven by the upheaval of the industrial revolution. Where millions of people left the countryside to find work in the towns and cities.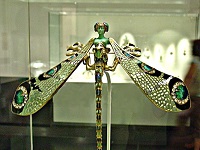 The jewellers of Paris produced some of the very finest examples of Art Nouveau jewellery, with designer Rene Lalique being the most famous. He was educated in London, where he attended the Crystal Palace School of Art Sydenham. It was here at this art college, he developed his naturalistic approach to art. When he returned to France he worked as a freelance artist. Designing jewellery for the great jewellery houses of France, such as Jacta, Boucheron and Cartier. Then in 1885, he opened his own workshop and quickly became recognized as a leading Art Nouveau jewellery designer. One of his most famous pieces is the Dragonfly Lady, seen here on the left.
Art Nouveau Fashions



How To Date Art Nouveau Jewellery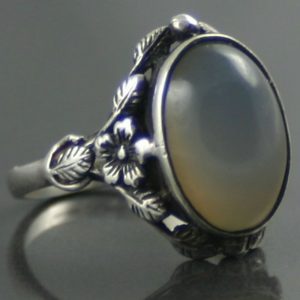 To date Art Nouveau jewellery, we must look at a number of areas. Start with the findings which are a very good indication of age. Findings are the parts, which a jeweller will typically buy in as opposed to making themselves. In the chart below there is shown the advances in findings for the period. Along with examining the findings, the item`s patina should be examined. On an old piece, there should be a deep patina, with signs of wear in keeping with its age. It is at this stage you should notice if there have been any repairs done to the item. This will be most noticeable around areas which have been soldered recently. These areas will look newer than the other surrounding areas. Next, examine the piece to see if it contains a hallmark. These hallmarks can reveal not only the precious metal it is made from but also the manufacturer. Next area to examine is the gemstones which the item may contain. Rose cut and old mine cut diamonds were very popular during the Art Nouveau period. After examining the gemstone cuts, we then look at the design of the piece. A dominant theme running through Art Nouveau jewellery is nature and flowing lines called whiplash lines. These strong curves came to represent a woman`s hair, feminine curves or the natural shape of plants. Virtually all Art Nouveau jewellery contents this whiplash design. Insects such as butterflies and dragonflies along with peacocks and small songbirds are also a recurring theme in Art Nouveau jewellery. Designers of this period were also interested in the darker side of nature. Producing designs of reptiles and vultures, along with mythological creatures. Winged women and the female form were also very popular in Art Nouveau jewellery. Which symbolised the changing role women were playing in society. So as we look at each area of the piece of jewellery. We are in effect using a process of elimination, to date the item.
Illustrated below are some of the important dates of Art Nouveau Jewellery.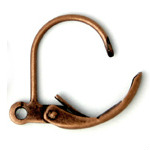 1880 – Hinged Kidney wires invented.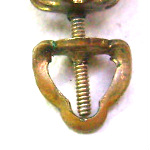 1880 – Threaded post earrings invented.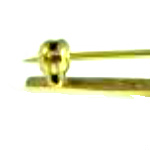 1885 – Safety pin head catch invented.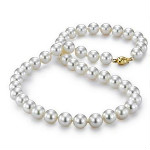 1893 – Cultured pearls developed by K. Mikimoto.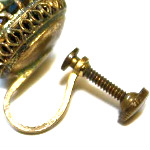 1894 – Screw back earrings invented.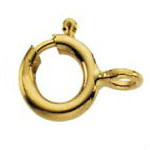 1900 – Modern spring ring clasp.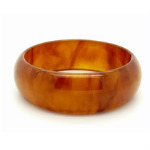 1909 – Bakelite invented.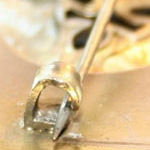 1912 – Lever safety catch used in US.
You can also get in touch with Carusjewellery.com on Facebook , were you may leave any comments or questions you may have about this article.